Today we will be testing our maxes for three lifts – the lunge, the floor press, and the row. This is max lift day #3 of 3. We decided to move this day up from Tuesday to Monday so that everyone is fresh and well recovered; we'll see how it goes! I had originally scheduled the front squat during day #3 as well, but four lifts in one day is a little unrealistic judging off the past two max lift days. We will make this up in the near future. We also have some people who need to test their clean and snatch lifts. Lets plan on completing them on a regular workout day where we have those lifts scheduled as the strength. You can do your one rep max instead of the programmed set and rep range. I will keep you posted on all of this.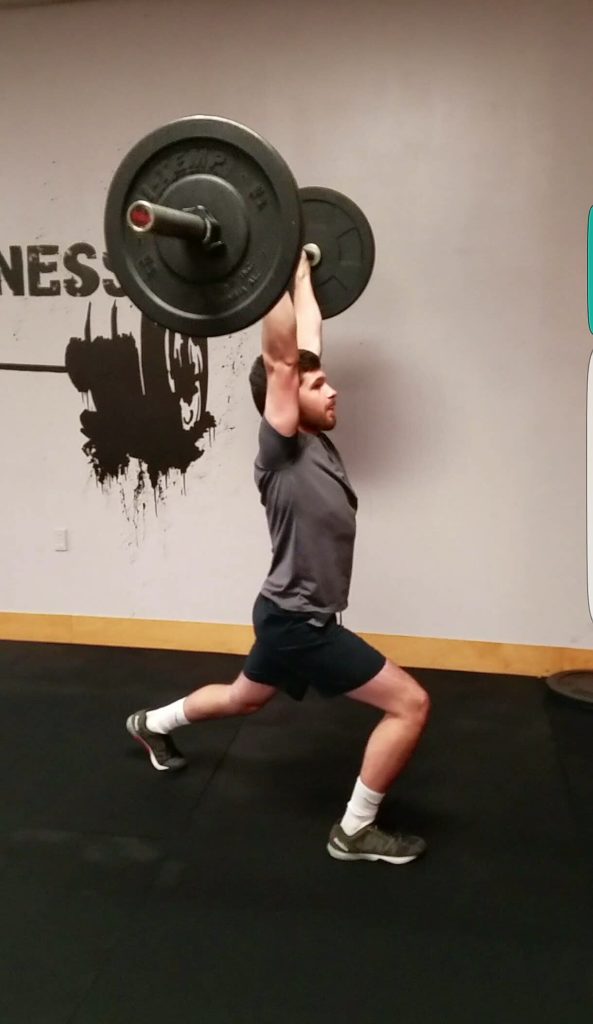 Intermediate
One rep max testing:
Lunge 1RM
Floor press 1RM
Row 1RM
Beginner
Three rep max testing:
Lunge 3RM
Floor press 3RM
Row 3RM
*Testing the three rep max is safer than the one rep because it will be easier to preserve form and technique due to less weight used. We will use a calculation to estimate your one rep max based on your three rep max.
Social Share