Dew It Fitness update:
We will be doing snatches this Wednesday. If you like, you can complete your max lift if you haven't yet done it.
We will also do our first benchmark WOD. The benchmark WOD is a conditioning workout which will give you the opportunity to test / track your conditioning progress. This will be completed on Tuesday & Wednesday. We will cover in more detail during class.
Class times for tomorrow: 6 am & 5:15 pm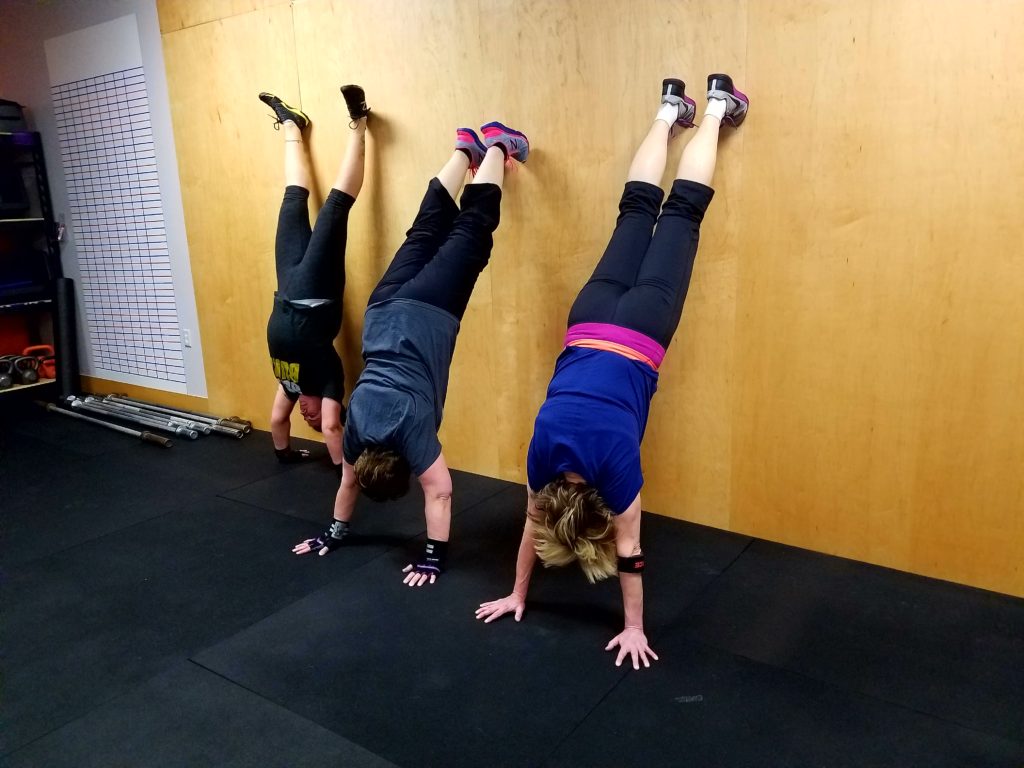 Blended
Strength:
Barbell step-up –
ME / Metcon:
Chipper –
100 Jumping jacks
90 Flutter kicks
80 Wall ball
70 Weighted sit-ups
60 Lateral lunges (30/side)
50 One arm snatch
40 Wipers (20/side)
30 Dips
20 Plank up-down push-ups
10 Bear crawls (30 feet)
Social Share