Deciding to try a group exercise class for the first time can be a bit intimidating and overwhelming. You're probably picturing walking into a room full of athletes so ripped and sexy that the only feasible explanation is – they must all be the illegitimate love-children of The Rock and Margot Robbie.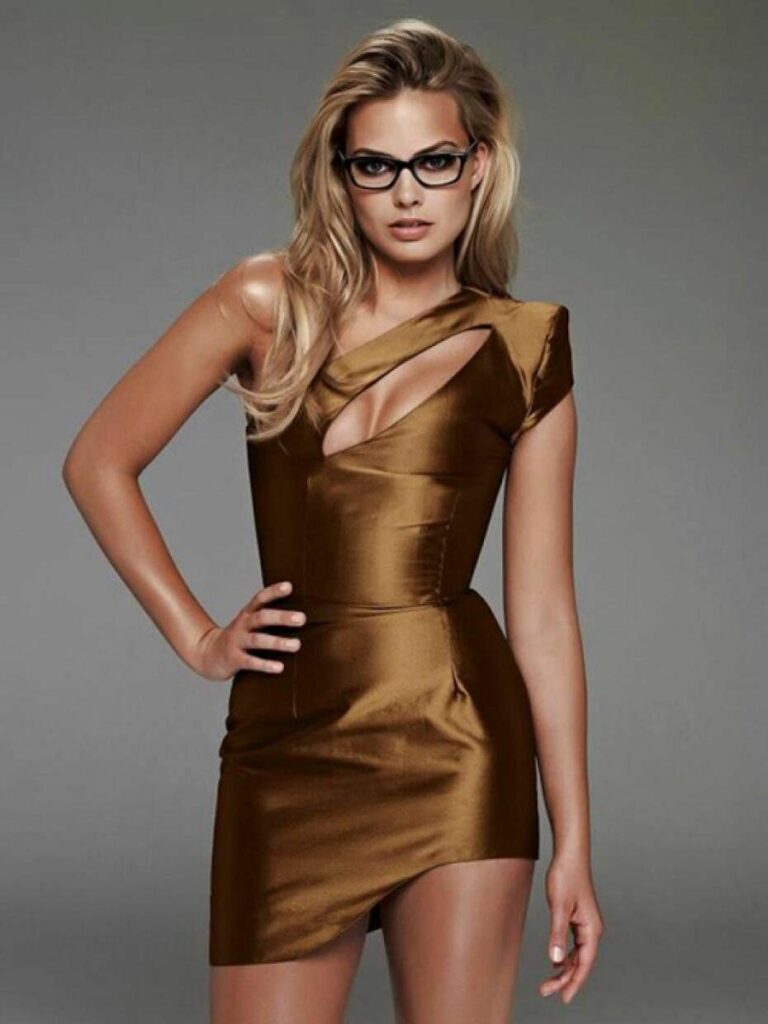 Although that would be a sight to see, and quite frankly we're flattered that you would even consider it, that is not the case! Instead, you will be among people of all skill levels who want to look and feel great and become the best versions of themselves, just like you.
But, what if i'm too out of shape to do the workout? Two years ago, I brought my grandmother in to show her the gym. After the tour, she told me she wanted to stay for a workout. I have to admit, I was a little nervous; her being 88 years old and all…
But, im always saying anyone can do the workout, and besides Nana doesn't take no for an answer! Now I'm not saying she broke any records, but she did the whole workout with zero issues. How? I simply scaled the workout to match her fitness level, giving her beginner friendly variations to each exercise. This is something our coaches do each and every class to ensure every class member is safely challenged at their current level of fitness.
Trust me, if my grandma can do it, so can you!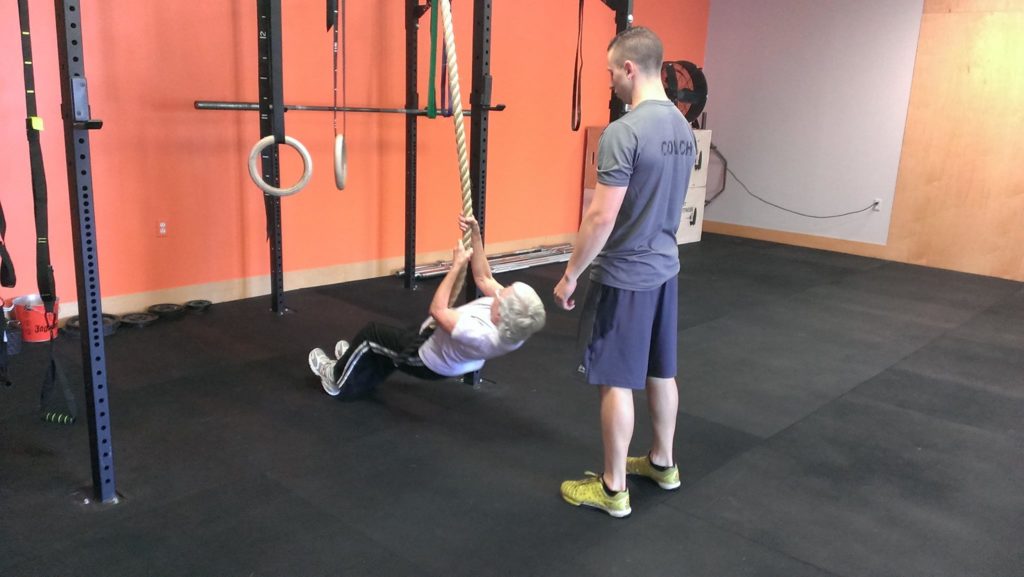 ---
Remember, every single person started out as a beginner just like you. You will find that our coaches and members are extremely supportive and happy to help / encourage.  Oh, and we love questions, so please, ask away!!
---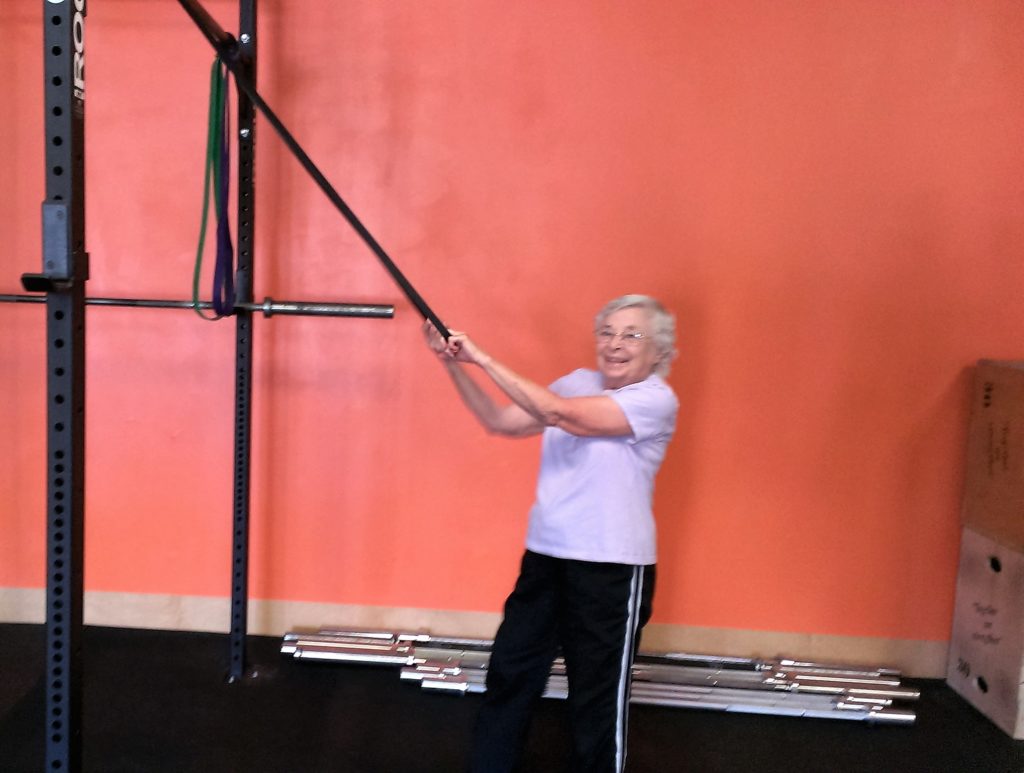 Social Share